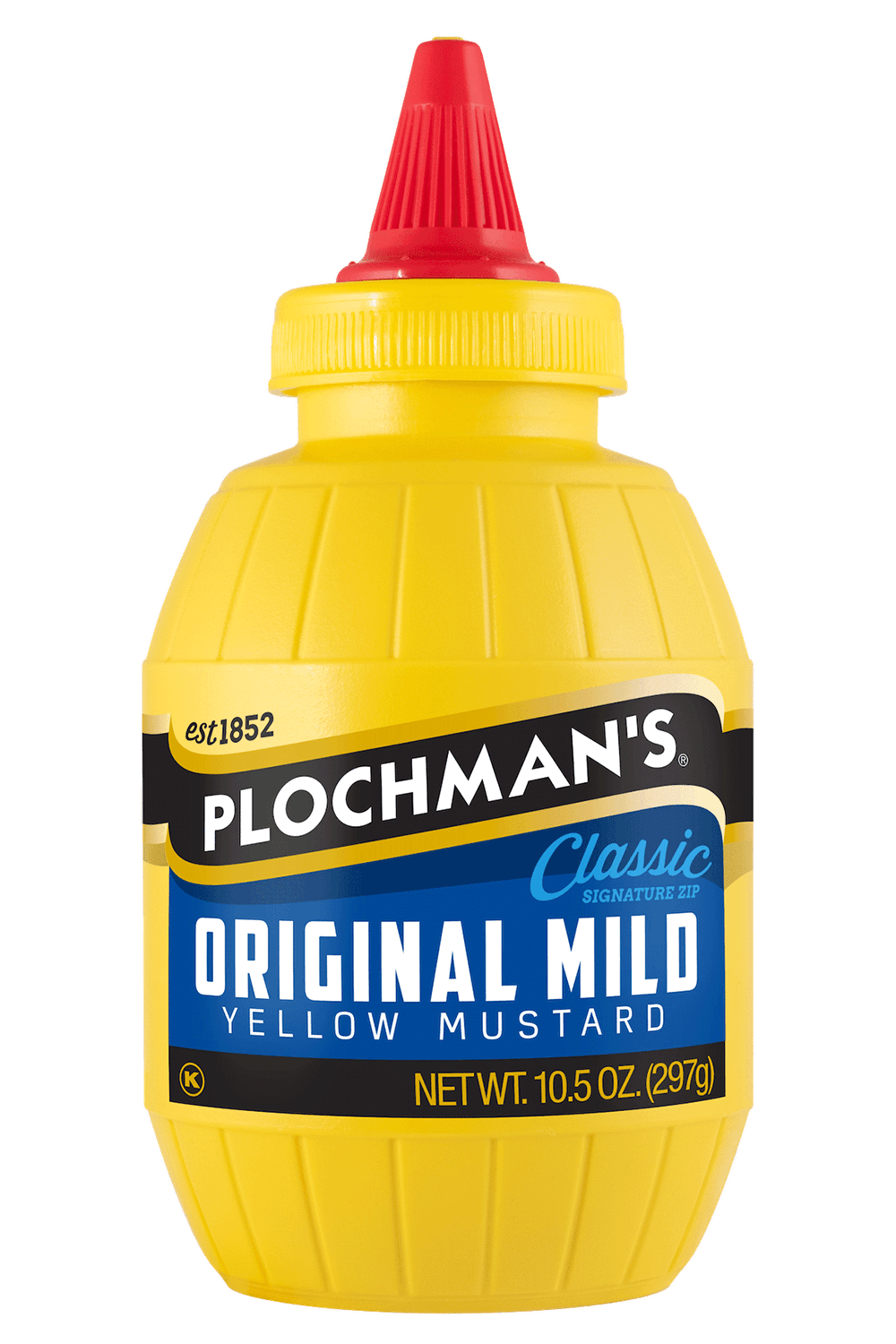 Creamy Dried Beef & Dill Dip
Plochman's Creamy Dried Beef & Dill Dip mixes cream cheese, sour cream, Mild Yellow Mustard, onion, dill, pecans, & assorted dippers for the perfect snack.
Active Time: 10 Minutes
Total Time: 30 Minutes
Servings: 8–10
Ingredients
1 package (8 ounces) cream cheese, room temperature
1/2 cup sour cream
1/4 cup Plochman's Mild Yellow Mustard
3 tablespoons onion, chopped
1 teaspoon dried dill
1 package (2.5 ounces) sliced smoked or dried beef, coarsely chopped
1/2 cup chopped pecans
pretzels and crackers, for dipping
Directions
Preheat oven to 350°F.
Beat cream cheese until smooth. Beat in sour cream, mustard, onion and dill. Stir in beef and pecans.
Spoon into oven-safe bowl and bake until bubbly, about 20 minutes.
Serve warm with pretzels and crackers.
Print