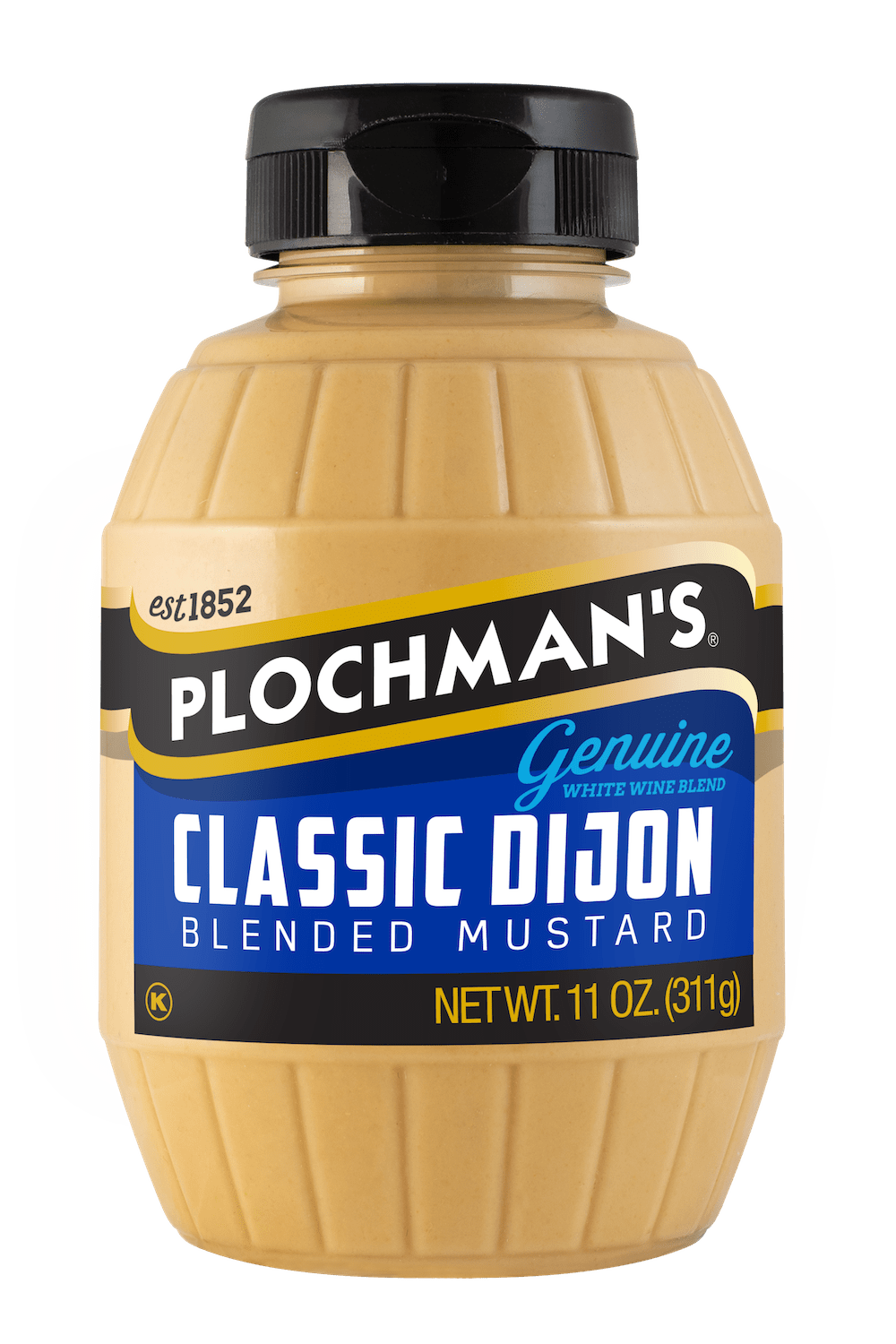 Italian-Style Tuna Bites
Try this great seafood recipe — a different spin on the classic tuna sandwich. Perfect for as a Lenten meal!
Active Time: 10 Minutes
Total Time: 10 Minutes
Servings: 12
Ingredients
1 can (5 ounces) solid white albacore tuna, drained
1/4 cup celery, finely diced
1/4 cup scallions, finely sliced
1/2 cup mayonnaise
3 teaspoons Plochman's Deli Dijon Mustard
12 slices French baguette bread
1/4 cup roasted red pepper strips, chopped
1 teaspoon capers
1 tablespoon chives, finely chopped
Directions
Gently mix tuna, celery, scallions, mayonnaise and
Top each bread slice with a scoop of tuna mixture.
Garnish with roasted red peppers, capers and chives.
Try It Another Way
Spread baguette slices with olive oil and broil for 5–8 minutes, or until bread is golden brown along the edges. Layer remaining ingredients on baguette slices as directed above.
Print