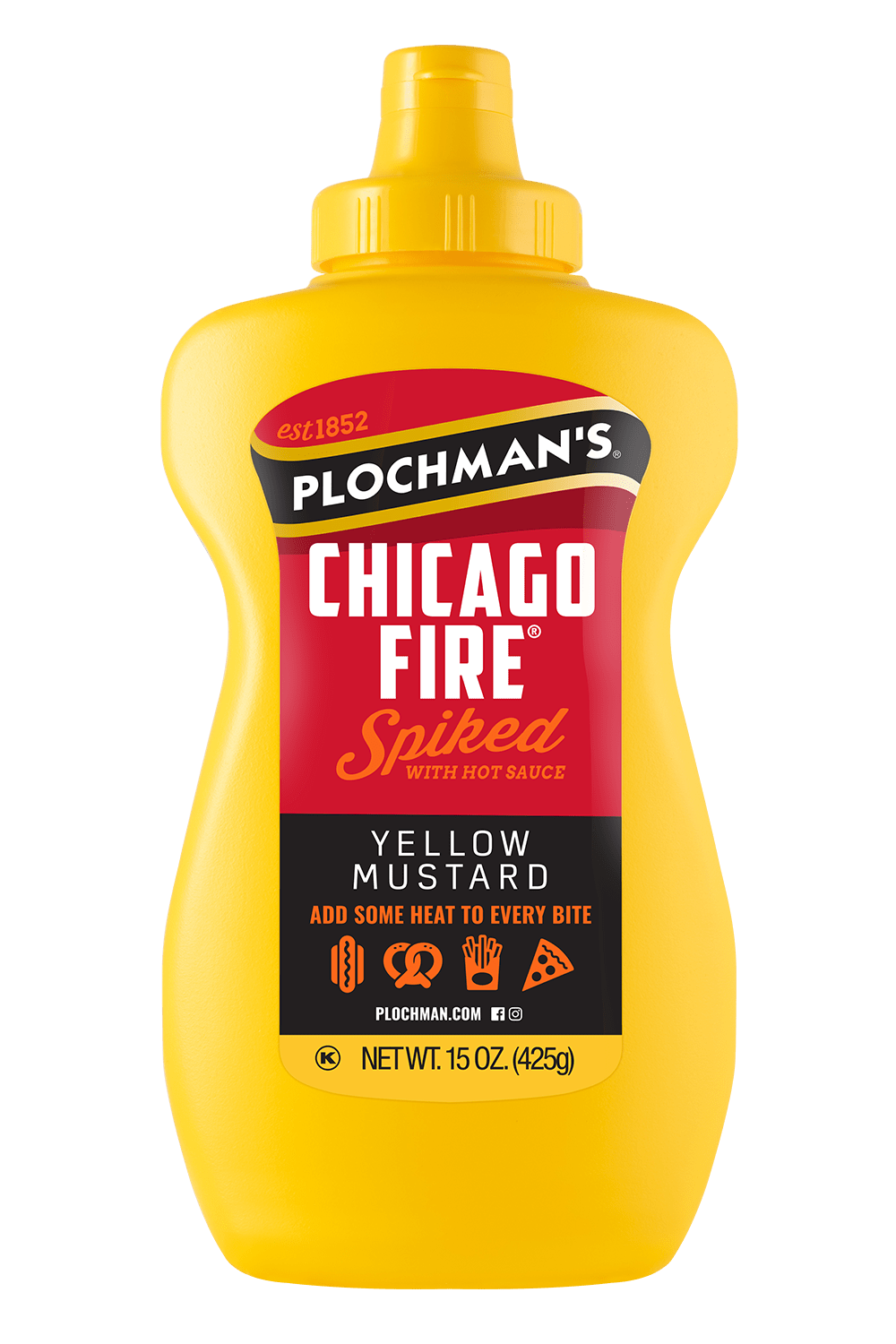 Smoky Mustard-Spiced Steak & Onions
Plochman's Smoky Mustard-Spiced Steak & Onions is a sirloin steak with Chicago Fire Mustard, vinegar, sugar, onion, garlic, and Worcestershire sauce.
Active Time: 30 Minutes
Total Time: 8 Hours, 30 Minutes
Servings: 2
Ingredients
1/2 cup Plochman's Chicago Fire Mustard
1/2 cup red wine vinegar
3 tablespoons sugar
2 teaspoons Worcestershire sauce
1 large clove garlic, minced
1 pound sirloin steak
1 large onion, thinly sliced
1 tablespoon olive oil
Directions
Mix first 5 ingredients to make the Smoky & Spicy Steak Marinade.
Pour into an oven-safe dish or sealable plastic bag. Add steak.
Marinate 8 hours or overnight.
Drain the bag. Grill steak over medium heat to desired doneness.
Sauté onion slices in 1 tablespoon olive oil until tender. Serve with steak.
Print