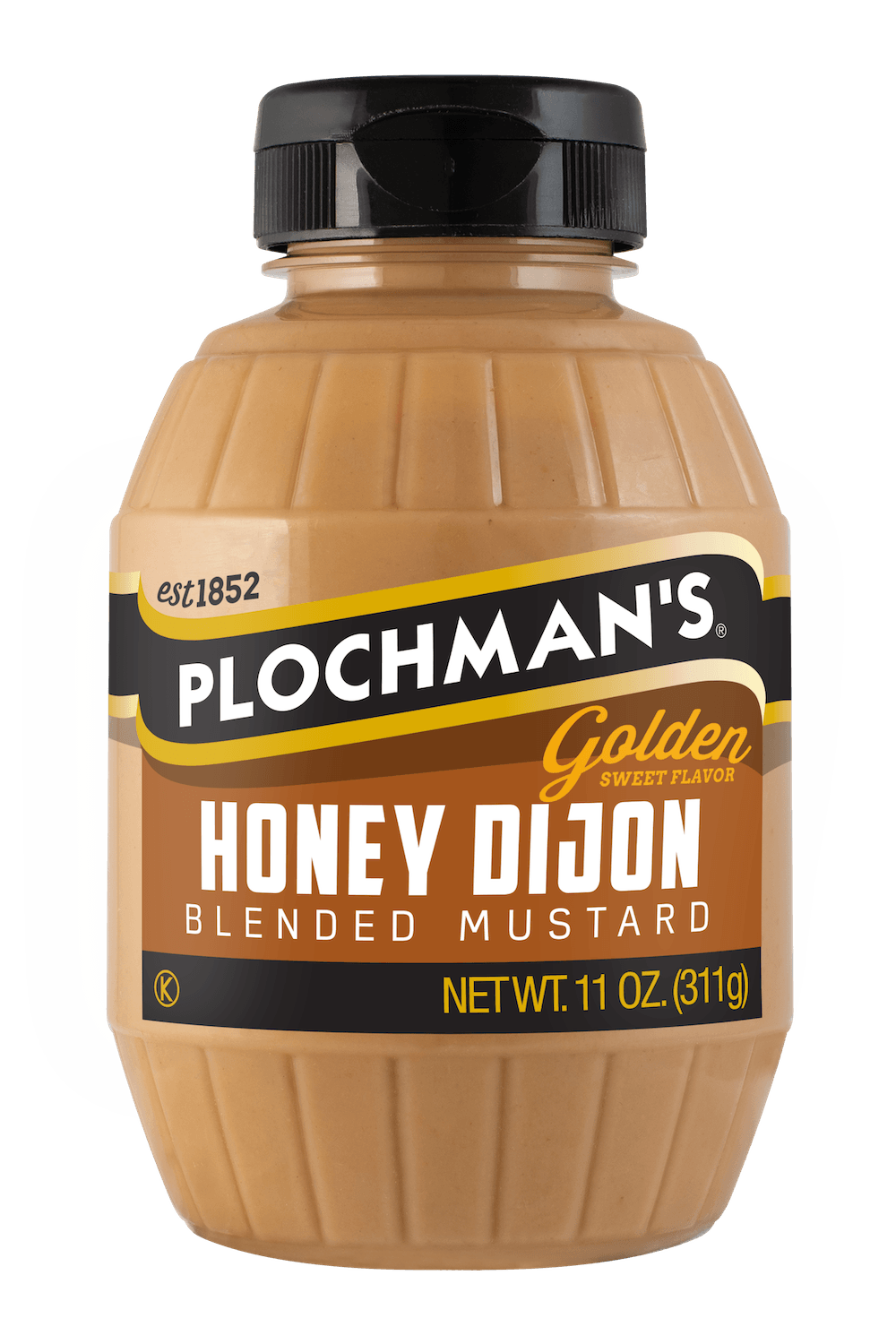 Ginger Soy Yogurt Dip
Plochman's Ginger Soy Yogurt Dip is a mix of non-fat yogurt, Honey Dijon Mustard, green onion, soy sauce, ginger, and garlic powder.
Active Time: 5 Minutes
Total Time: 1–2 Hours
Servings: 4
Ingredients
1/2 cup nonfat yogurt
1 tablespoon Plochman's Honey Dijon Mustard
1 tablespoon minced green onion
1/2 teaspoon soy sauce
1/2 teaspoon grated fresh ginger, or 1 teaspoon ground ginger
1/4 teaspoon garlic powder
fresh vegetables (snow peas, carrot sticks, etc.), for dipping
Directions
Mix all ingredients together, except for the vegetables.
Refrigerate for at least 1 hour.
Serve chilled with fresh vegetables.
Print