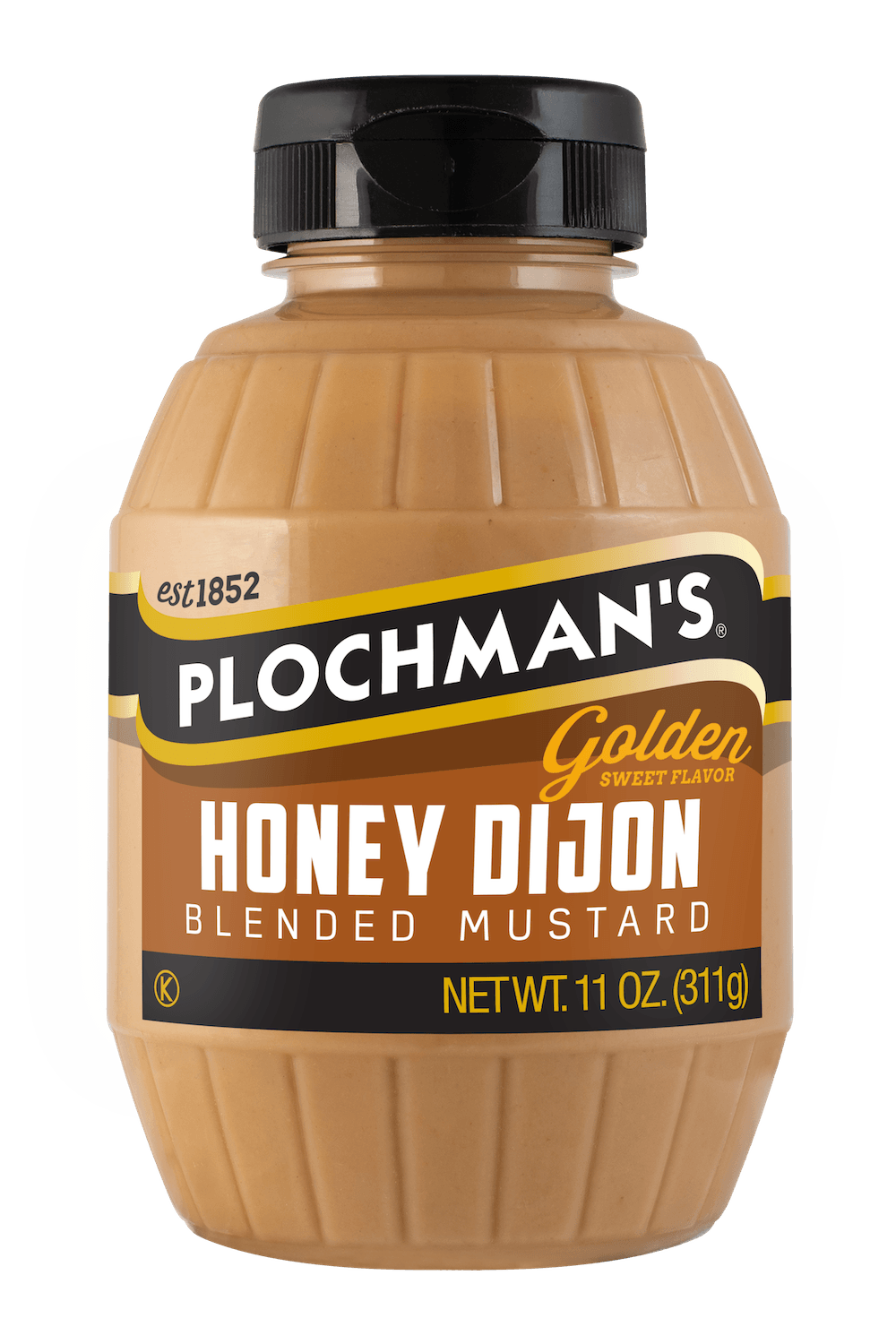 Manteno Chicken Wraps
Plochman's Manteno Honey Mustard Chicken Wraps combine boneless chicken breasts, Honey Dijon Mustard, onion, green pepper, and fajita wraps.
Active Time: 5 Minutes
Total Time: 30 Minutes
Servings: 4
Ingredients
1 pound boneless skinless chicken breasts, cut into strips
1 tablespoon olive oil
1 large onion, sliced
1 green bell pepper, sliced
salt and pepper, to taste
3 tablespoons Plochman's Honey Dijon Mustard
4 fajita wraps
Directions
Sauté chicken in olive oil over medium heat until cooked through, about 15 minutes.
Add onions and peppers. Add salt and pepper, to taste. Cook over medium heat until onions are translucent, about 8–10 minutes, stirring occasionally.
Add mustard. Stir until blended and warmed through.
Divide chicken mixture among fajita wraps. Roll and serve.
Print